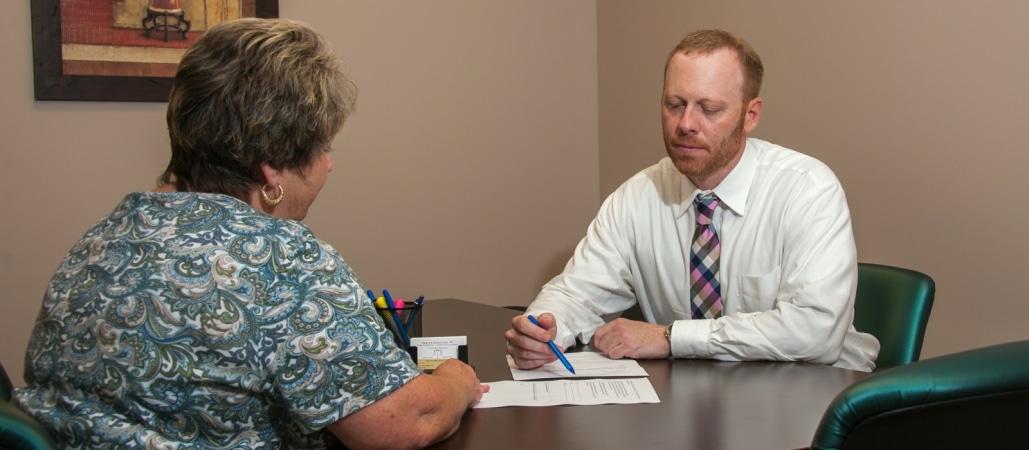 What To Expect When Meeting Your New Lawyer:
Lawyers are really good at talking to other lawyers.  We love getting together to talk about the law, pat each other on the back, and sometimes give each other nice little plaques for what a great job we do at talking with one another.  But as much as we love talking amongst ourselves, we can never forget that nothing is ever more important than how we talk with our clients.
As an attorney I know that people don't pick up the phone to call me unless they've encountered a serious and stressful situation in their lives.  I also realize that the first call to a lawyer can be difficult and Intimidating.
When you call our office to discuss your claim you can rest assured you will receive friendly, personalized attention to you and your situation.
All case evaluations and consultations are done by me personally.
What Should you bring to our meeting?
Bring any and all paperwork pertaining to your injury report and any paperwork given to you by your doctor and insurance company. Bring your accident report if available.
How long does the appointment last?
Most initial consultations last from 30 minutes to an hour.
Whether you'd prefer to talk over the phone, drop by our office, or even if your situation requires me to come visit you at home, I'm confident that you will be left feeling with peace of mind and greater perspective regarding your case and what's to come down the road.  If you've been injured on the job or in an accident, give me a call and let's talk.