Call Us! (803) 661-7429
Schedule a consultation today. The Law Offices of Carter Martling are here to help people like you get the help you need right away.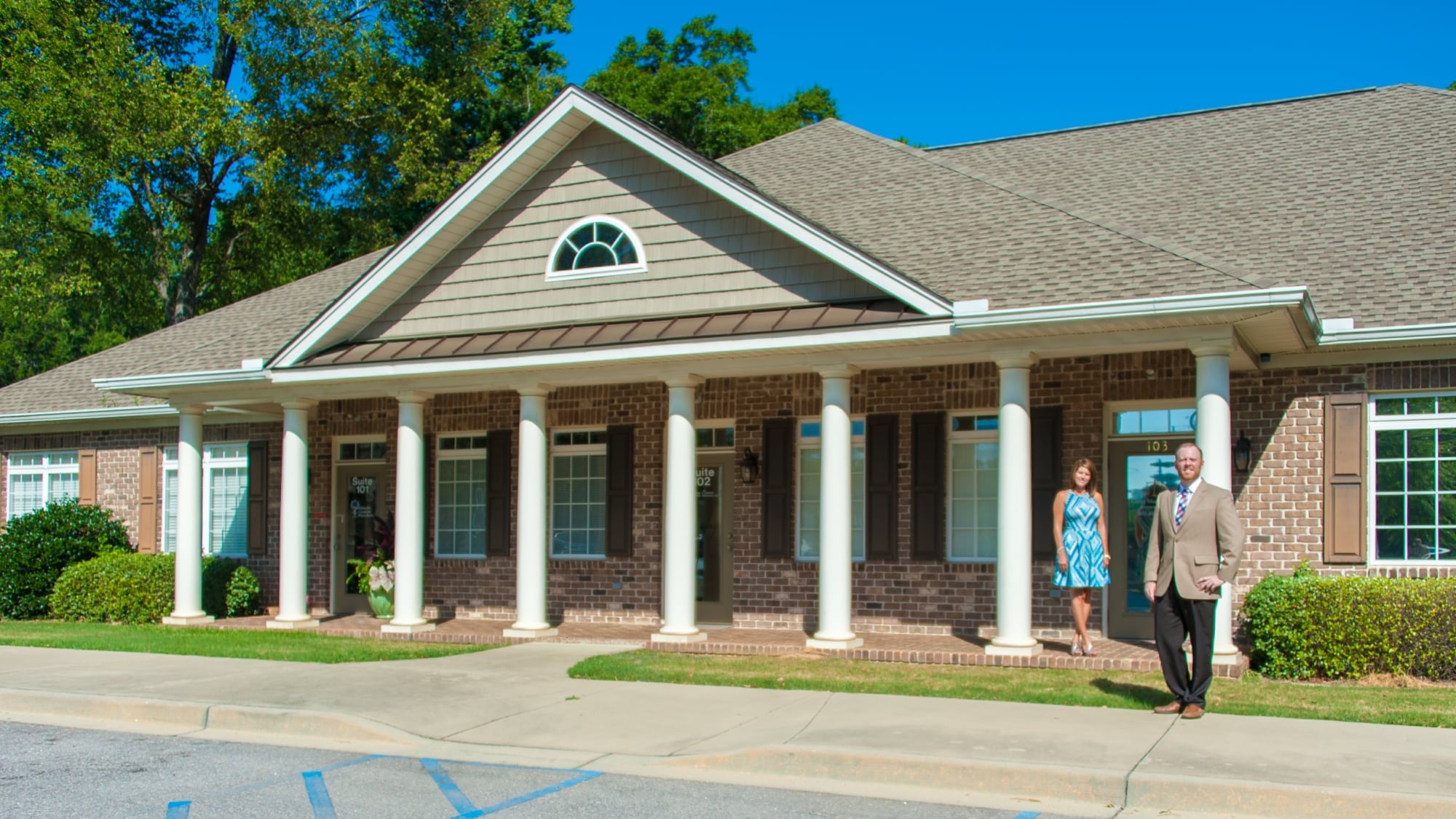 FEATURED BLOG POST
Having an accident at work and being hurt on the job is difficult enough, but losing your job over an injury can be a disaster for anyone.  Increasingly, employers, insurance companies, and their lawyers are aggressively seeking ways to terminate employees after getting hurt on the job.
Serious Injury, Workers Compensation and Disability Attorney
Serving Irmo SC, Columbia SC and All of South Carolina
Being injured in South Carolina can be a traumatic and confusing event. Whether you are injured at work, injured in an auto accident, or injured in a tucking accident you will have questions about where to turn and what to do. As an injury lawyer in South Carolina I have seen people fail to get the answers they need to questions they have about their injury situation. Don't be afraid to talk to an injury lawyer in South Carolina about your questions related to an injury at work, auto, or trucking accident. We have helped people in Columbia, Irmo, Aiken, Prosperity, and Newberry SC just like you. Learn what to expect when we meet to discuss your injury.
EXPERIENCE MATTERS
The people at the Law Offices of Carter Martling Law are passionate and ready to serve clients throughout the state of South Carolina.  Years in the fields of workers compensation and personal injury has given us the experience necessary to assist your needs.  Get a law firm with experience on their side - Call Carter Martling.
Learn more
.